I have to say I'm happy it's turned a new year. Some bad things happened to me last year, and I am trying to move forward on a positive note. I'm going through my bookmarks and finding lots of abandoned or neglected blogs.
One goal is to be here more often, so I said why not start NOW?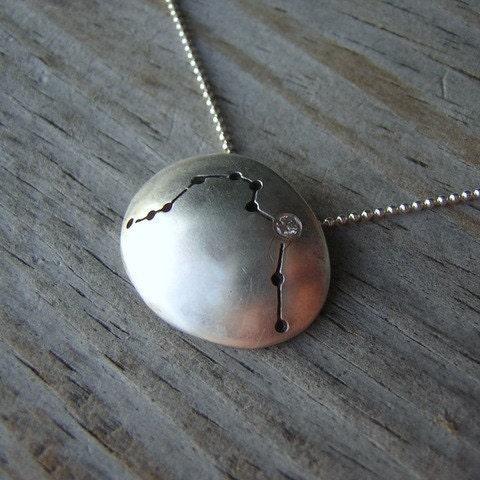 Poking around on the internet, I found this really interesting
star chart for Aquarius
.
My birthday is coming up soon, here are a few things I would just love to show up at my party!
This simple necklace
is of course just perfect!
I happen to really love gardens and nature, so this
bee necklace
in garnet crystal appeals to my love of nature.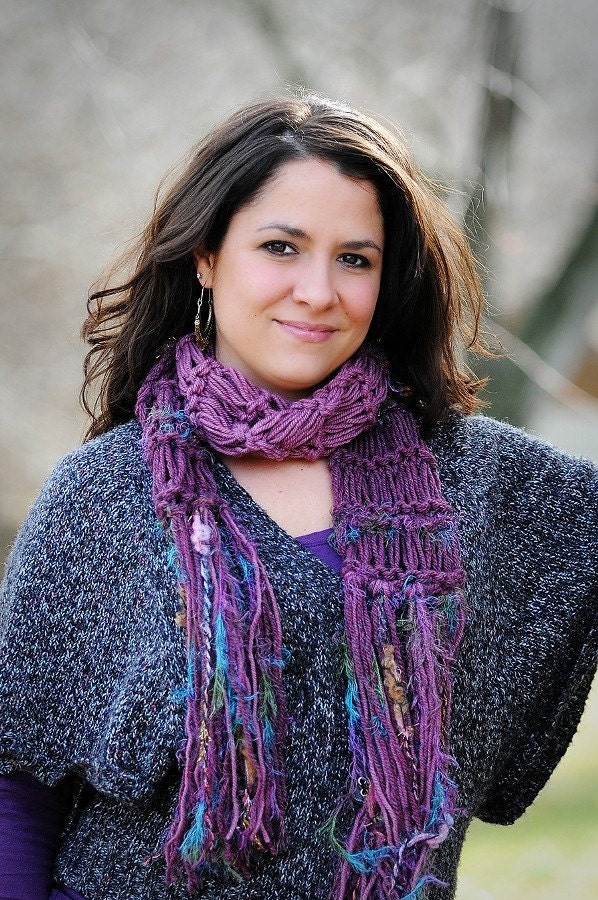 This
handmade scarf
has fabulous shades of amethyst purple, don't you think? I'm wondering what you might choose for me...